BENVENUTI IN HOCUS POCUS - WELCOME IN HOCUS POCUS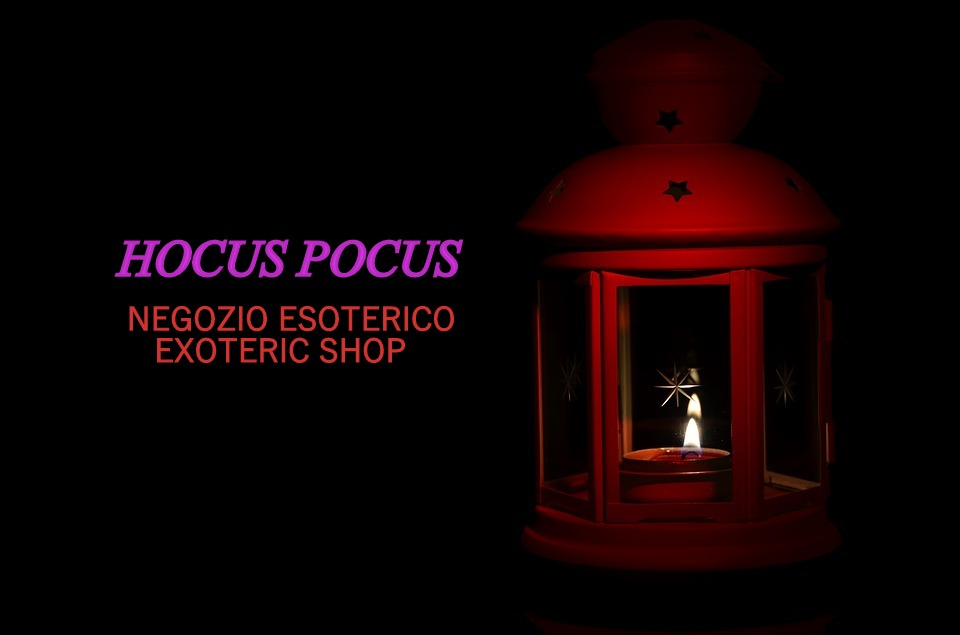 HOCUS POCUS SHOP è un negozio esoterico a tutti gli effetti che soddisfera ogni vostra richiesta, potete visitare il nostro negozio su ebay: https://www.ebay.it/str/hocuspocusexotericshop per visionare i nostri prodotti
HOCUS POCUS SHOP is an esoteric shop to all the effects that will satisfy all your requests, you can visit our ebay shop: https://www.ebay.it/str/hocuspocusexotericshop for view our products
RITUALISTICA/RITUALISTIC
RITUALI/RITUALS, CANDELE/CANDELS, CERI RITUALI/RITUAL CANDELS, KIT RITUALI/RITUAL KIT, CANDELE 7 DIAS/7 DIAS CANDLES, POLVERI/POWDERS, OLII ESOTERICI/ESOTERIC OILS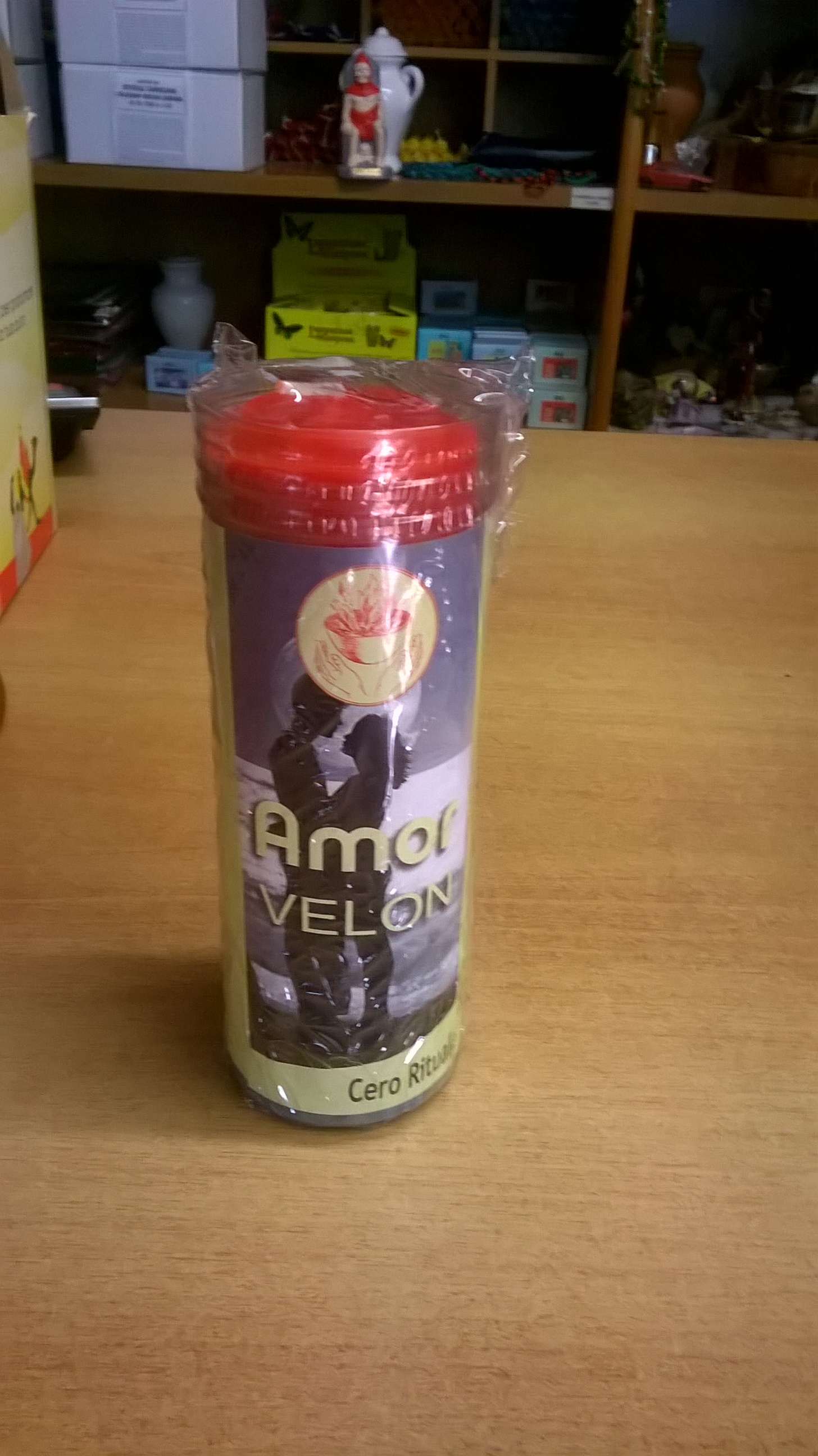 INCENSI/INCENSES
INCENSI/INCENSES, DEFUMADORES, RESINE/RESINS, ERBE/HERBS, CARBONCINI/CHARCOALS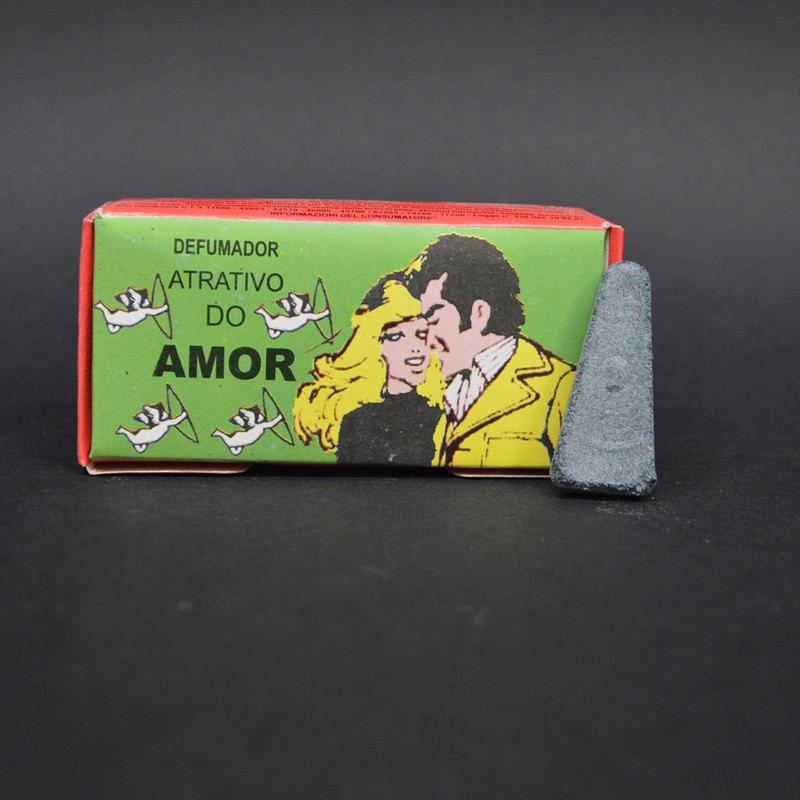 HOCUS POCUS NEI SOCIAL NETWORK - HOCUS POCUS IN THE SOCIAL NETWORK
BANNER E LINK AMICI - BANNERS AND FRIENDS LINKS
SITEBOOK
LA NOSTRA STORIA
OUR HISTORY
La nostra storia nasce da una tradizione di famiglia, dove per noi, vivere il paranormale e l'occulto era una cosa normale e di tutti i giorni, e quindi dopo molta esperienza e conoscenza nel settore abbiamo deciso di offrire ai nostri clienti un servizio che soddisfi tutti i criteri di ritualistica, divinazione, oggettistica sacra e magica, offrendo ai nostri clienti una vasta gamma di prodotti.
Parliamo in Inglese, Spagnolo e Portoghese.
Our history comes from a family tradition, where for us, living the paranormal and the occult was a normal and everyday thing, and therefore after much experience and knowledge in the industry we decided to offer our customers a service that meets all the criteria of ritualistic, divination, sacred and magical objects, offering our customers a wide range of products.
We speak in English, Spanish and Portuguese.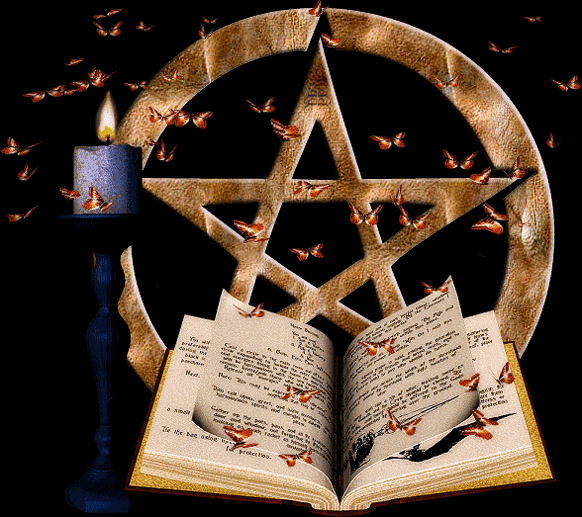 © Copyright by HOCUS POCUS SHOP - Servizio offerto da Antares Group - P.IVA N.03994840613 - Service offered by Antares Group - VAT N. 03994840613